Vinyl Laser Label Stocks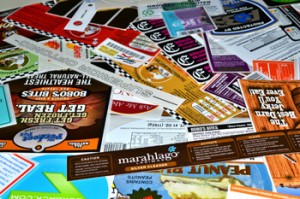 Here are some of the best options for vinyl laser label facestocks:
Vinyl laser labels will stick to any surface: plastic, paper, metal, glass. They can be self-adhesive or static cling.
Self-adhesive vinyl laser labels usually have a strong permanent acrylic based adhesive that aggressively adheres to all surfaces and cannot be removed without destroying the label or the application surface. Repositionable self adhesive labels are also an option; these labels have a strong bond and they can be removed from the application's surface without leaving any marks, and reapplied to a different product.
Static cling vinyl laser labels use static charge to stick to any smooth surface, mostly glass. They are most often used for parking permits or window ads.